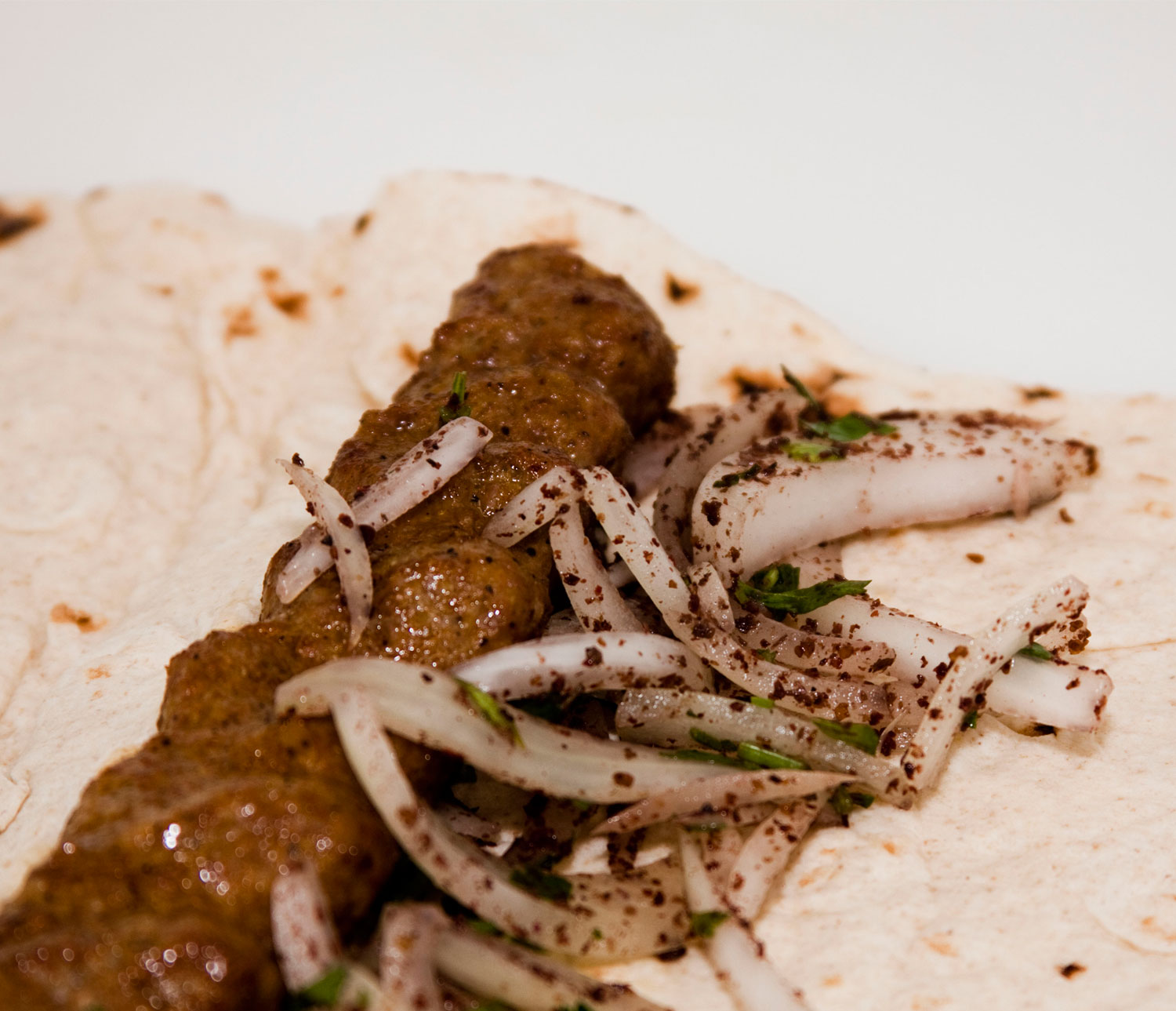 OUR CONCEPT
WHO, WHAT, WHY....
We are a Mediterranean restaurant specializing in catering kabobs for any event, whether it is for take-out or on-site. The Original Kabob Factory, Inc. offers over 30 types of marinated kabob meats, and a generous selection of dips, salads, and signature sauces. Our entire menu of kabobs are offered either raw (to cook at home) or cooked to perfection in our kitchen and are accompanied with sides. We offer combo plates and wraps for individuals also family style catering solutions for larger events. Whether it is one person on their lunch break or a party of 700, our concept remains the same – "great food means great times."
Our Mission at The Original Kabob Factory, Inc. is to provide the highest quality in kabob meats, dips and salads. Our menu items are prepared with healthy and strict diets in mind. Our meats are all-natural, and hormone-free; no preservatives or additives are used in any of our recipes. All of our recipes have low sodium and we also provide a variety of gluten free menu options.
how to get your kabob fix:
RAW:
We sell all of our kabob meats by the pound, marinated, and ready to be grilled. Pick and choose what you like and take it straight to the grill to impress at your next BBQ. As people have said , "Pound For Pound The Best Kabob Around," we thrive to maintain and uphold this reputation.
Grilled and delivered:
Need a meal to be ready for you? Buy as much kabob, rice, and sides to take home or to a party. Hot dish delivery is our forte. We know traffic is a bust, getting it delivered to your door is a must. We'll – "Straight Hook You Up!" with a meal of any size.
Wrapped or Plated:
Come to our location in Glendale, California and get your kabob wrapped or plated with basmati white rice pilaf. Enjoy it at OKF or take it away. Get your wrap Gangsta Style, Boss Style, or Swag-Delish because you've never had a wrap like this.
Catered On-Site:
Our specialty. We bring the heat to any occasion. Our catering team will provide a service that fits your events' needs. Whether it's a graduation party or a corporate event, we look forward to serving you and your guests.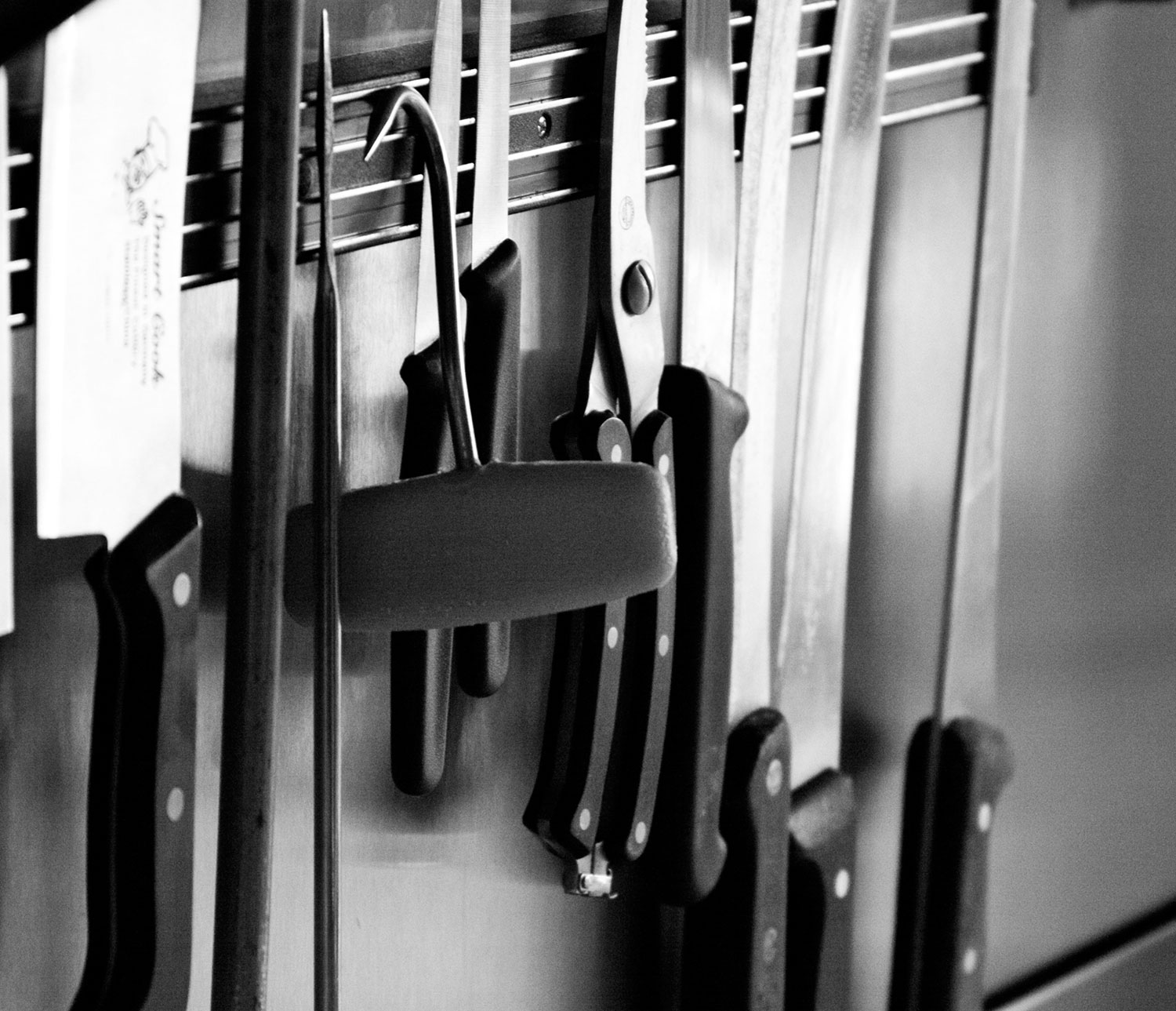 OUR CATERING
SIT BACK, RELAX AND LET OKF CATER TO YOUR TASTE BUDS...
For generations, our family name has been synonymous with feeding the masses. We've taken our keen knowledge and practice in catering and have evolved to providing a flawless experience for any occasion. We cater for anything from intimate birthday parties, big weddings, large corporate events of 700 or more, even something as simple as your own backyard boogie! You get the point... Our massive grills are the main attraction at any gathering. In a nutshell – "We're Famous For Kabobs." Just saying…
OUR STORY
EVERYONE'S GOT one, HERE'S OURS...
Our recipes have been passed down (for years) from expert chefs dating back to the former Avetis Blikian – a famous "khasab" (butcher) in Armenia that facilitated the country's entire domestic livestock market. This is why we have a heartfelt embodiment that "food is our passion, and not our hobby." People need food to live, and we need people to feed. We have been operating in California since 1972 specializing in marinated kabob meats, cooked dishes, and deli services. Throughout the years, a large portion of our operations has been targeted towards wholesale transactions to catering companies and restaurants. Our locations became notorious for the place where customers would finish their kabobs while waiting in line, leaving them with only rice and salad to take home. It's healthy to give yourself a pat on the back every now and then, right? This is why we are renowned for acclaims such as "Best Kabob in Town" and "Best Food Award Winner" by The Los Angeles Times for 5 consecutive years... Humbly stated of course. Simply put, we're in it for the long haul.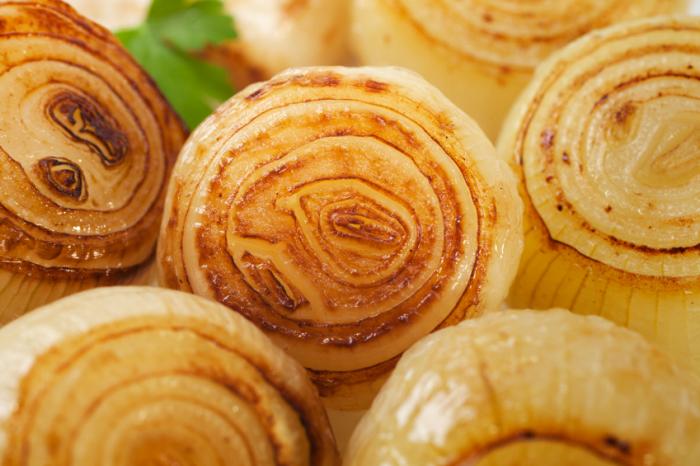 KEEP IN TOUCH
FEEL FREE TO CONTACT US ANYTIME FOR ANYTHING
AND SOMEONE FROM OUR TEAM WILL GET BACK TO you...